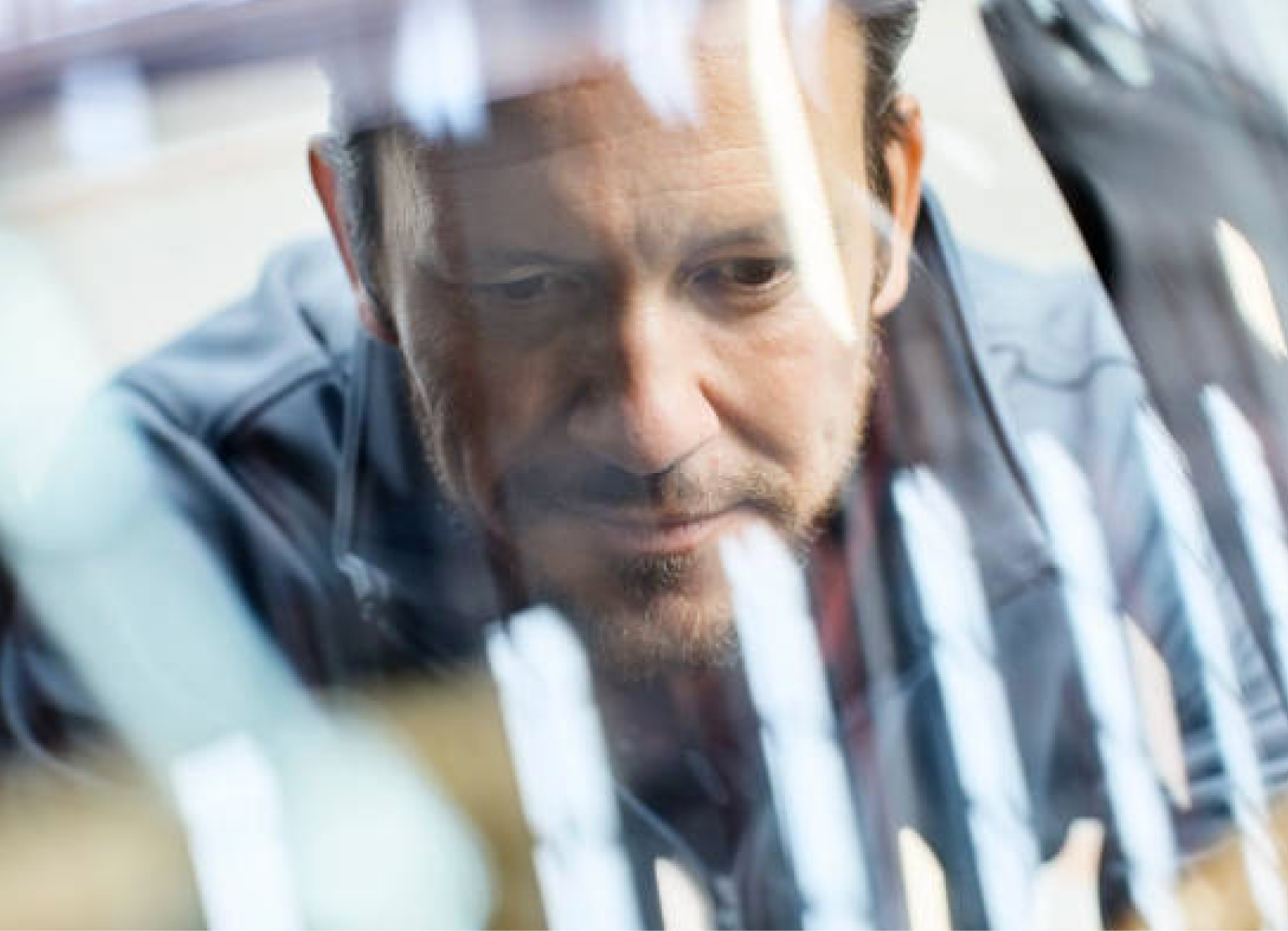 OUR CUSTOMER SUPPORT SERVICES
Our customer support website serves our contract customers in matters related to operating support and fault situations. The site has plenty of tips for solving problems on your own, as well as links to our user guides and our electronic eLearning service. You can go to the site from the link below.
If you are looking for new digital display solutions, our sales are here for you.
Need support with your current system? Our customer support will help you.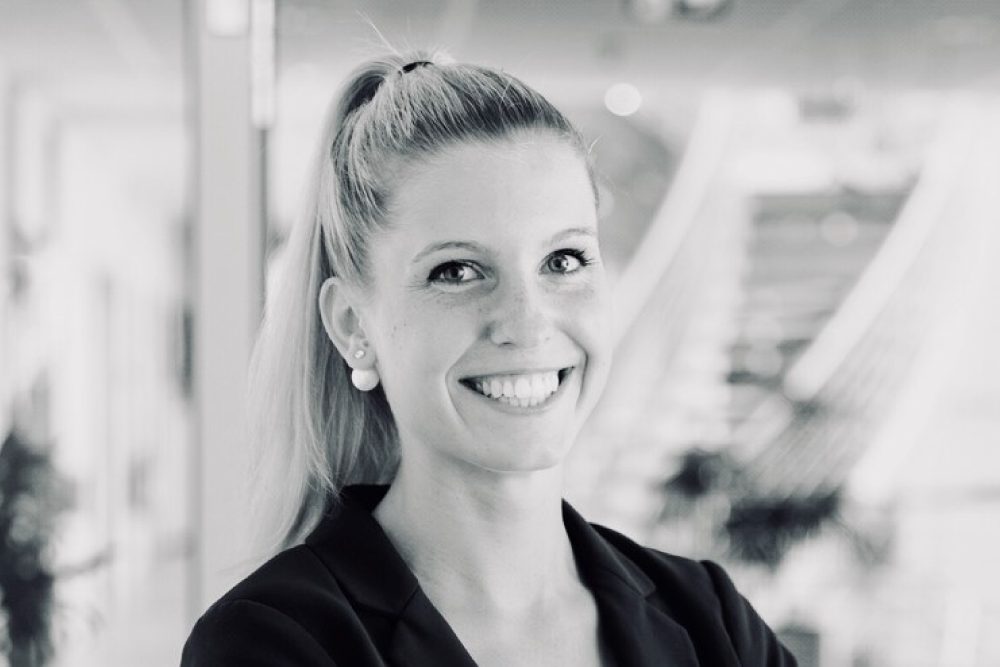 Melina Policke
Sales Manager for Digital Signage Solutions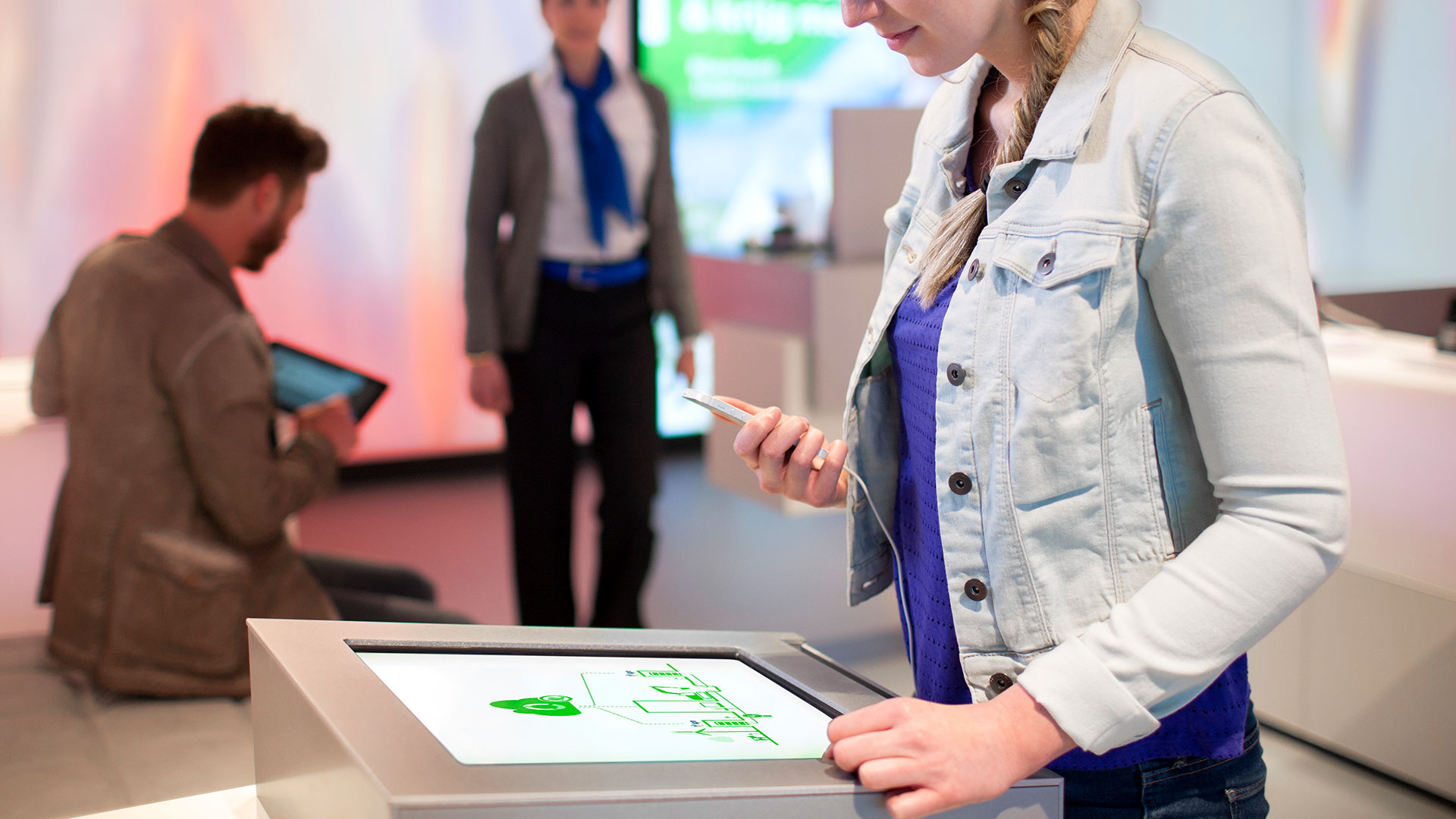 Customer support contact
For any customer support related questions and contact possibilities please see the separate Customer Support section.