Get your Digital Signage purchase guide!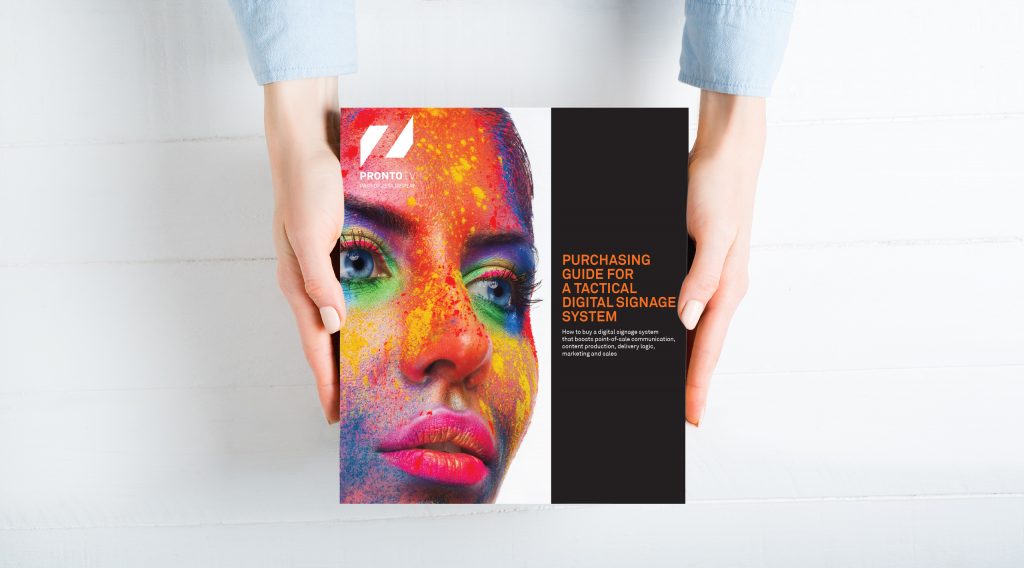 Making Digital Signage happen
Digital Signage is a great way to connect with customers. But if you've never worked with it before – where do you start? The answer is right here, with our Digital Signage guide.
To download the guide, fill in the form below. The guide gives you an overview of where to start, what to consider and you can ensure return of investment for your organization.
"It is not rocket science to install a dozen screens. The clever bit is connecting the underlying system,
the platform and the hardware so that campaigns can be created anywhere and sent to any screen, instantly."
Manu Mesimäki, Chief Product Officer
Digital Signage benefits
Cloud based content management
Tailor messages to your audience – global reach at your fingertips
An integrated part of your digital ecosystem'
Delivering fast ROI to support your digital transformation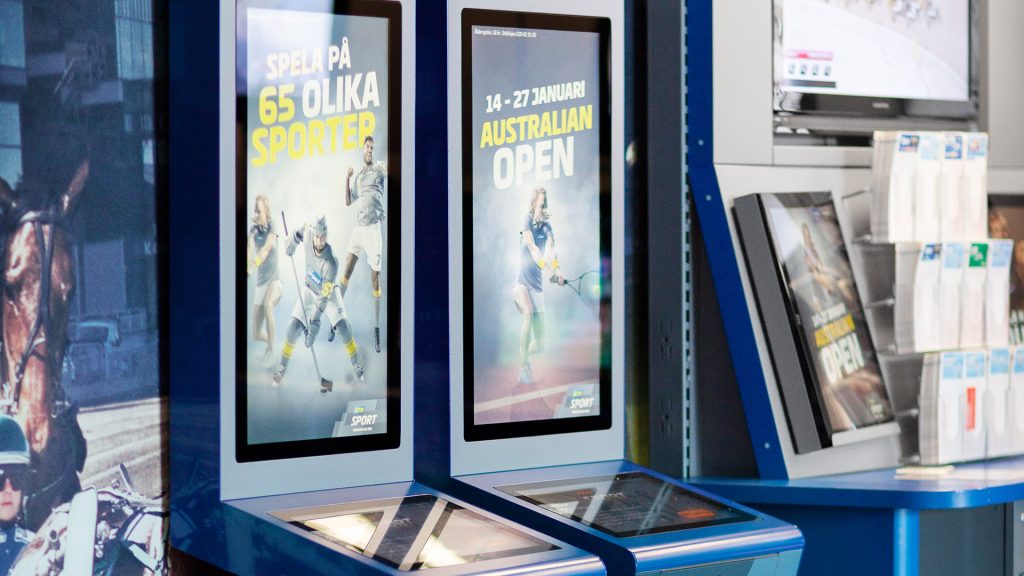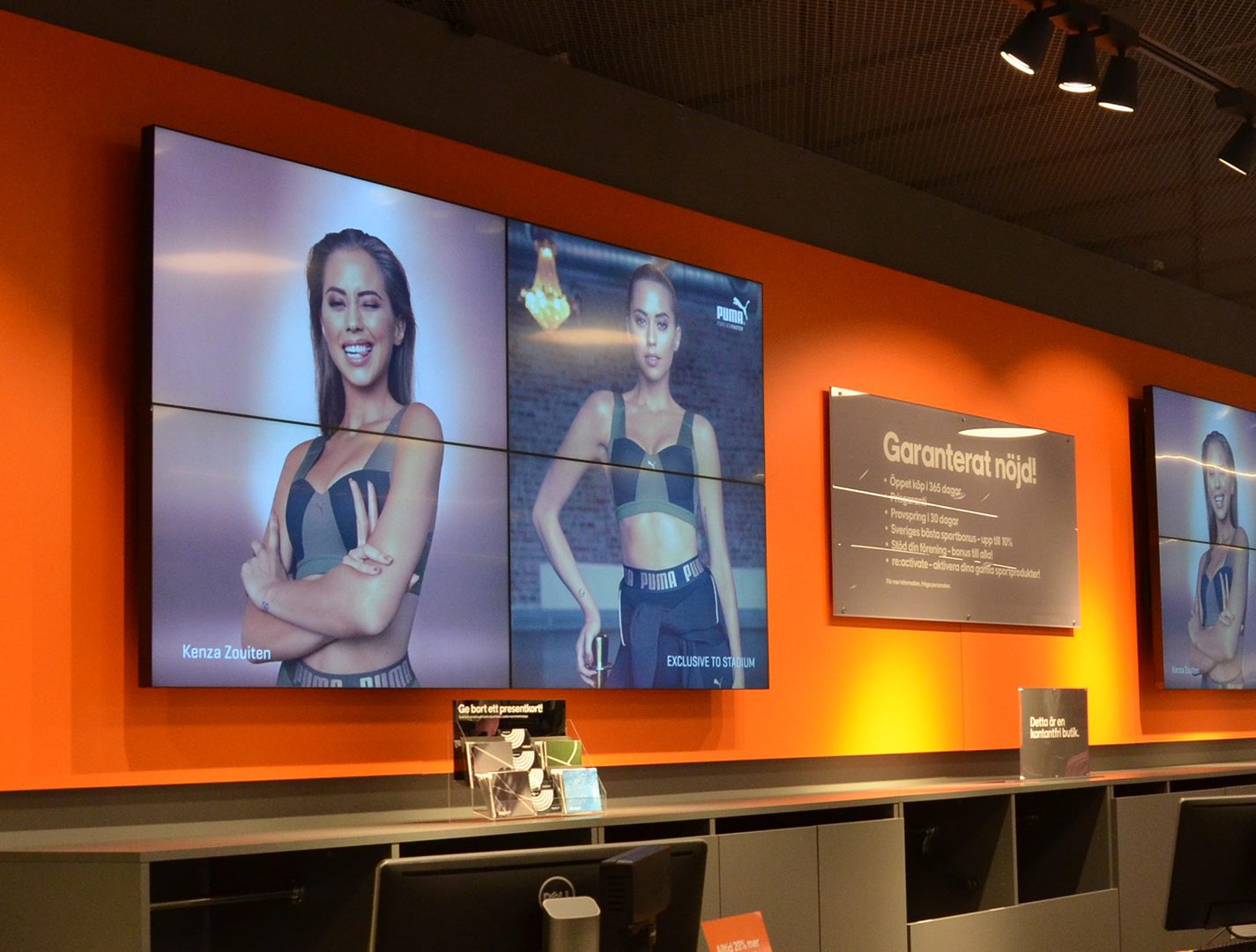 How it works
With a Digital Signage platform, you can easily create a broadcast for your own communication network for one or more screens, at one or multiple locations. Here are the first steps that you need to take:
1. Define critical physical areas of use [Store analysis]
2. Define target persona content expectations [Target Persona]
3. Define expected ROI [ROI]
4. Merge your content concept with hardware capabilities [Installation]