Introduction
The Hesburger restaurant chain covers all of Finland. Their products are within reach of nearly every person in the country. In recent years, the successful concept has also gained a strong foothold abroad.
Challenges
The customer had two challenges: to increase the sales slip per customer and the conversion rate of targeted menu proposals. Additionally, to shorten the lead time between order and delivery of the order.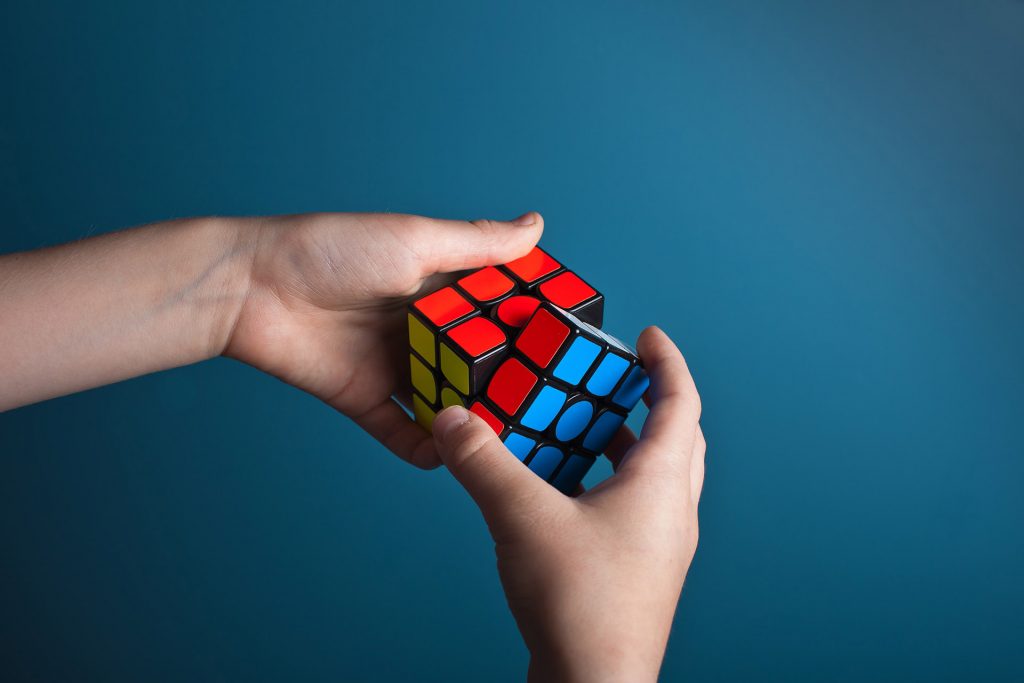 ZetaDisplay has delivered displays for menu and campaign zones, content production and a management system that covers the majority of Hesburger's in-store communication requirements.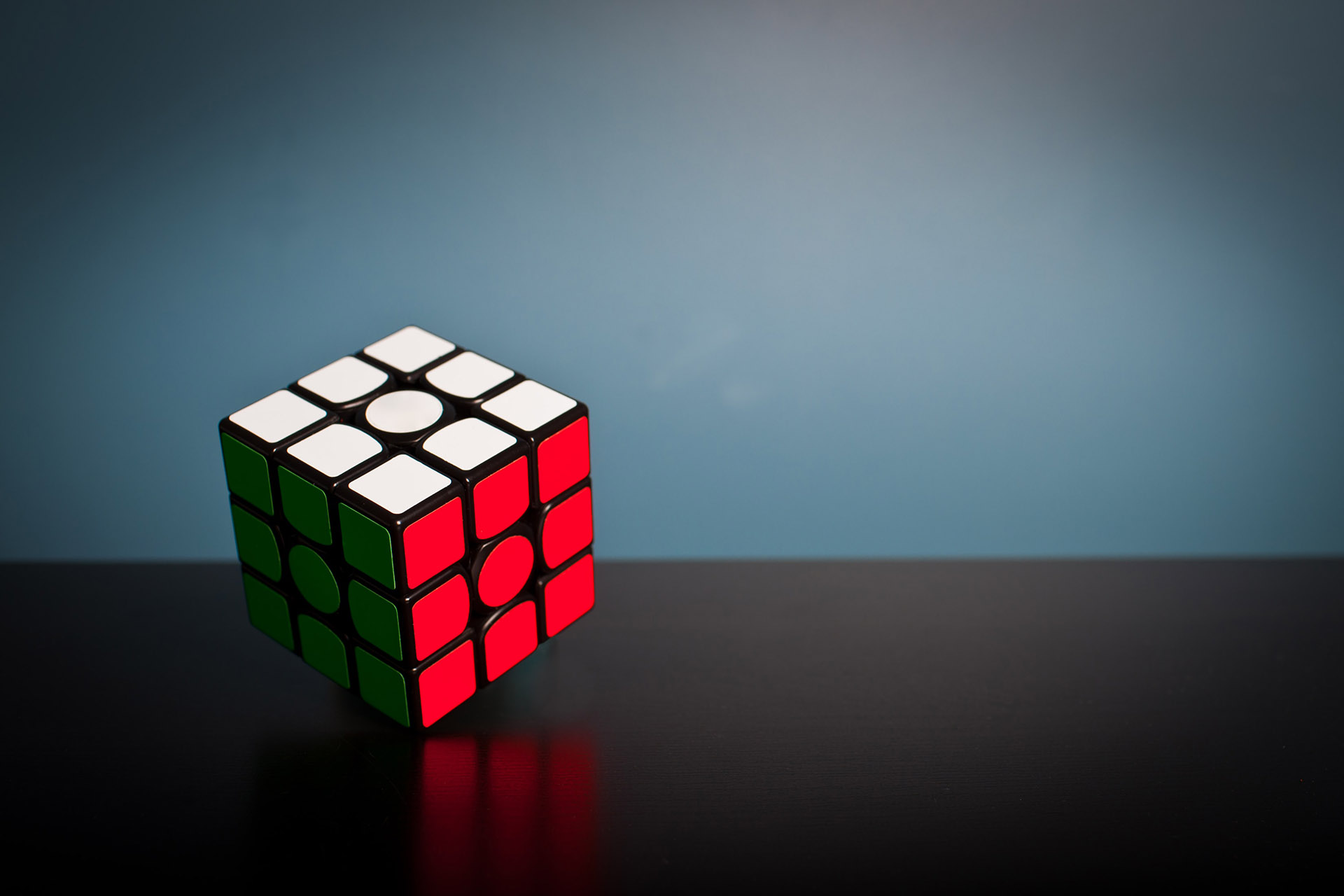 Benefits
The added value for the customer is that the price information is moved from a paper-based menu to a digital channel. Up-to-date information on which meals that are ready to order can also be shown here. This has helped Hesburger to tailor offers, avoid waste and sell more. The ambition is to ensure that Hesburger continues to utilise the latest multichannel communication available on the market.