We implement tailor-made, sustainable, Digital Signage solutions that enhance the customer journey and deliver benefits to businesses.
We deliver full turnkey solutions from the development of creative concepts and technical designs to installation, integration and management of transformative digital communication solutions.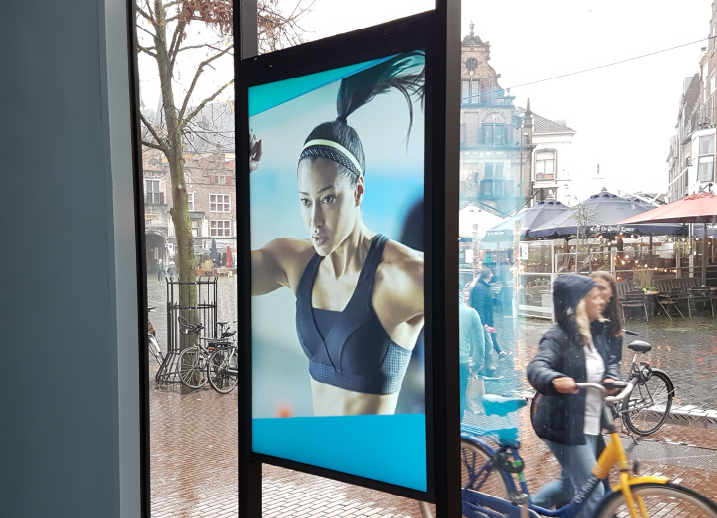 Solution Design
From the first idea to the final solution, we work alongside you to provide market analysis, concept design, customization and the creation of tender materials for the full implementation of your project.
We develop an in-depth understanding of your business to ensure an effective Digital Signage solution that enhances your unique customer journey.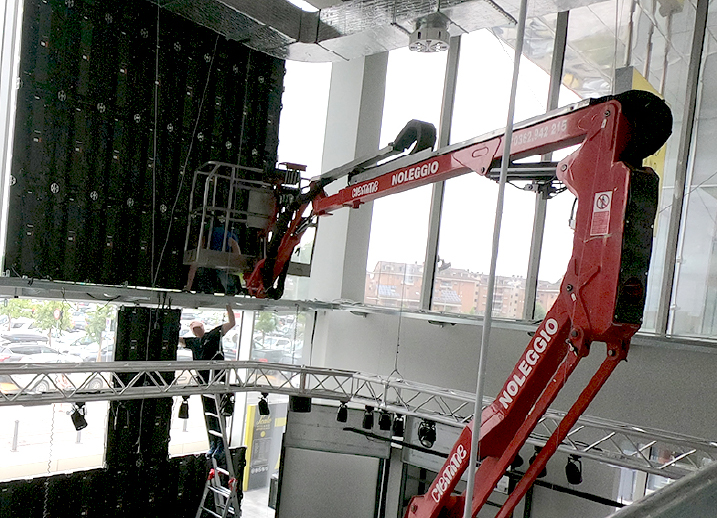 Installation
With our large and powerful network of technicians, we recommend the appropriate hardware, aligned with the business purpose and desired consumer experience, and deliver global roll-outs.
We are equipped for the practical challenges of extensive rollouts and plan accordingly, managing the complete logistics from implementation to support services with our connected warehouse, service pool and our own repair center.
On site we act as an extension of your team, working alongside partners and other onsite contractors flexibly to ensure delivery on time and in budget.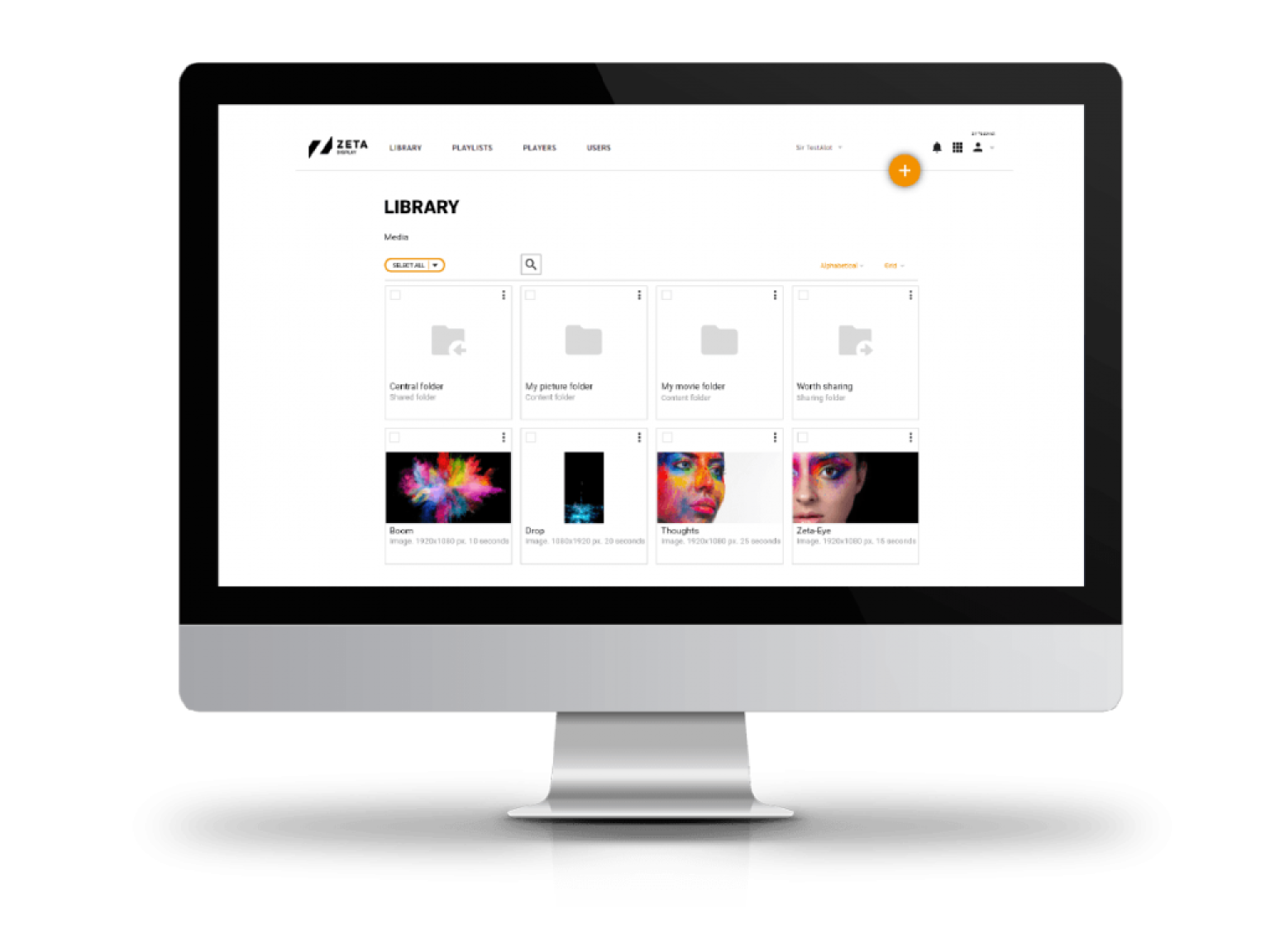 Software/CMS
ZetaDisplay Engage, the company's proprietary, powerful and feature rich Digital Signage CMS, allows users to easily create, schedule and manage media content with real-time visibility and dynamic integration from a customisable and intuitive user interface.
This cloud-based software solution operates seamlessly across geographical and industry segment borders, giving you the tools to build your brand and integrating seamlessly with content, social media, business, ERP systems and analytics platforms.
It is continually being updated with new features and platform integrations to give full control of your digital ecosystem from one platform.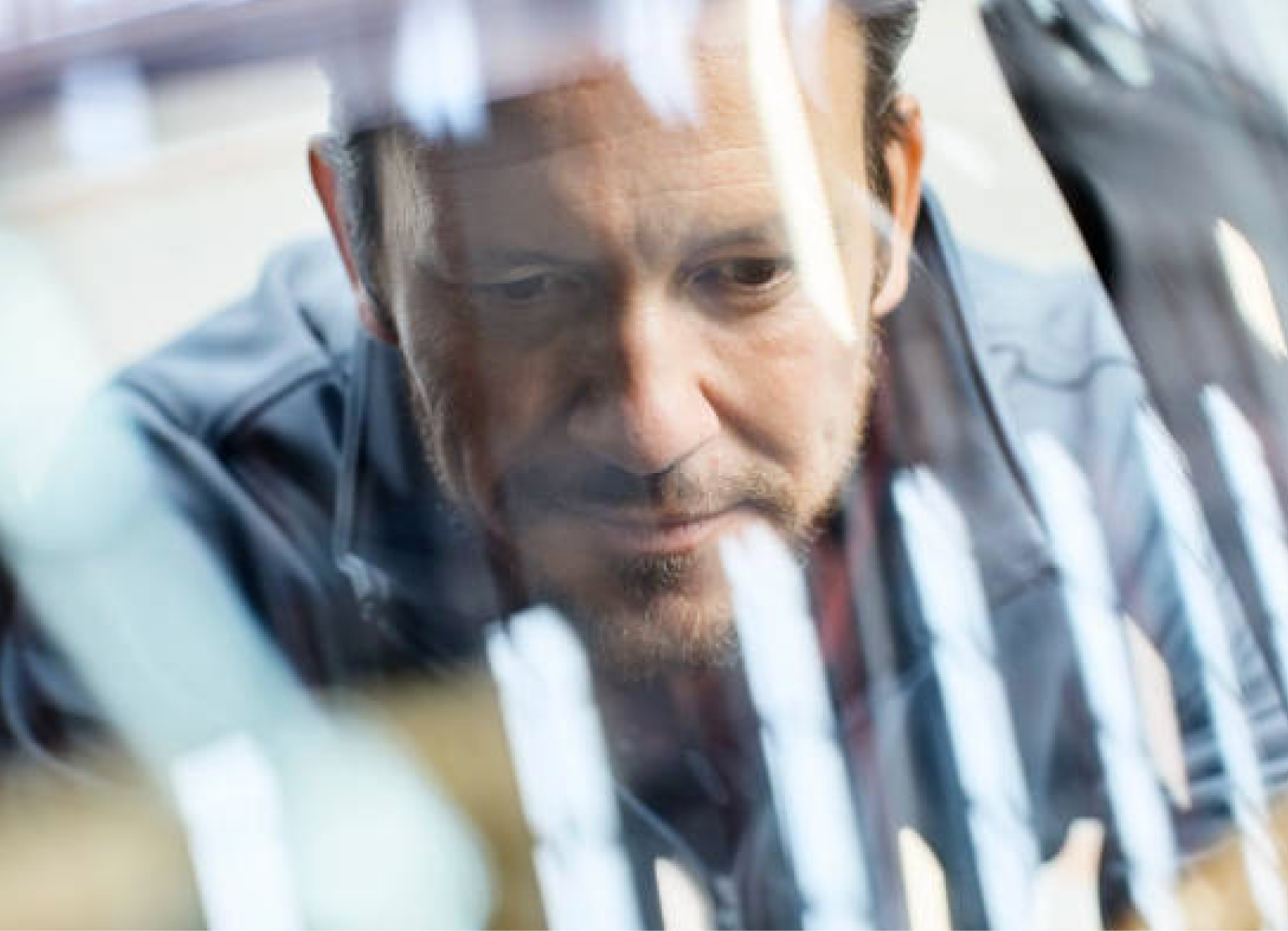 Service and Maintenance
As a service partner, we provide continual support through customisable service level agreements and proactive real-time monitoring.
Our adaptive support levels cover response times, surveillance patterns and German nationwide onsite support with our own service technicians for business-critical responses.
Our dedicated helpdesk ensures quick response times with direct access to engineers who know your installation.