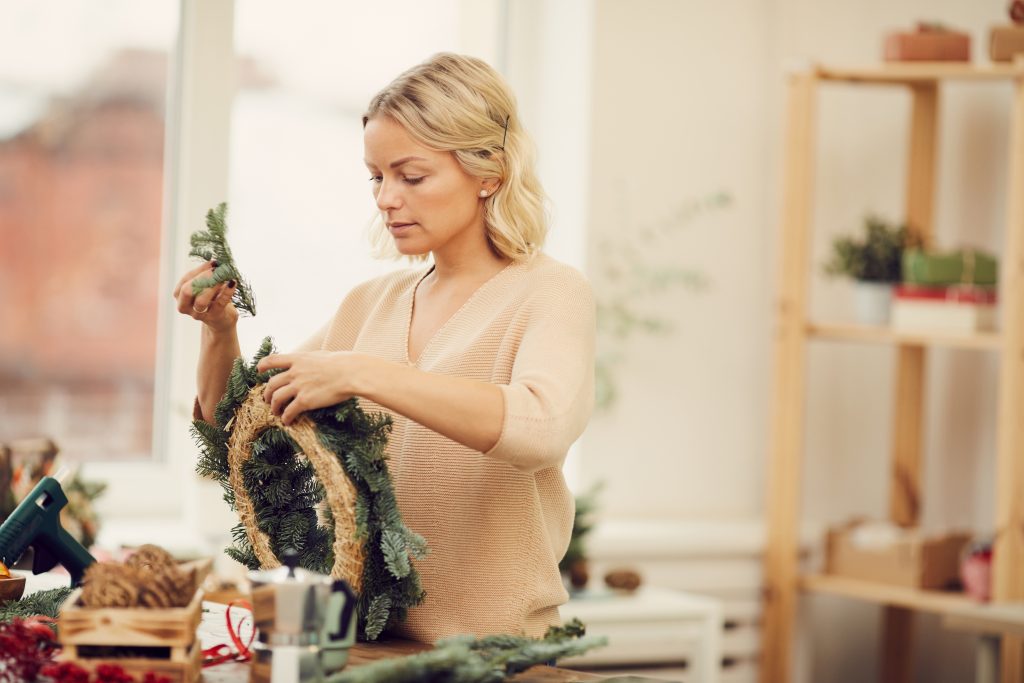 How to spread season's greetings without upsetting the grinch
Christmas music can be a contentious subject. Too much of a good thing can leave customers feeling annoyed and frustrated, rather than filled with the joys of the festive season. And don't forget about the people working in retail, hotels, cafes and bars who are subject to these playlists all day every day from November to January.
There are however lots of ways to get the balance right and ensure that the music you're playing is on trend for your brand image and style.
Sigbjørn Grimsæth, general manager at Liveqube shares his top tips:
Moderation
This is key! Factor in a festive tune every fifth song and keep repetition to a minimum.
Alternative Versions
Look for variations of the classics, rather than playing the same songs as everyone else. This is also a great way of making you stand out and ensure that the music you are playing still fits your brand and appeals to your customers.
Mood
Consider how people are likely to be feeling when they hear your music and tailor the tempo, pace and mood accordingly. It's tempting to think that if people are going to be rushing around the anecdote is to play calming music to help them relax, but research has actually shown that if there is a disconnect between how your customers are feeling and the music that is playing, this can actually have a detrimental effect.
Therefore, find the balance between keeping the music soothing, but lively to reflect the feeling of merriment.
Messaging
Think about the bigger picture of the festive season and what that represents, rather than purely having music with materialistic centric messaging.
Volume
Take time to fine-tune and get this right. People need to be able to clearly hear Covid safely announcements, but at the same time, need to not feel like they are walking into a library!
Getting your seasonal playlist right will create an atmosphere that your guests and customers will be drawn to, resulting in a positive experience, more time spent in-store and happy memories that they will associate with your brand for years to come.