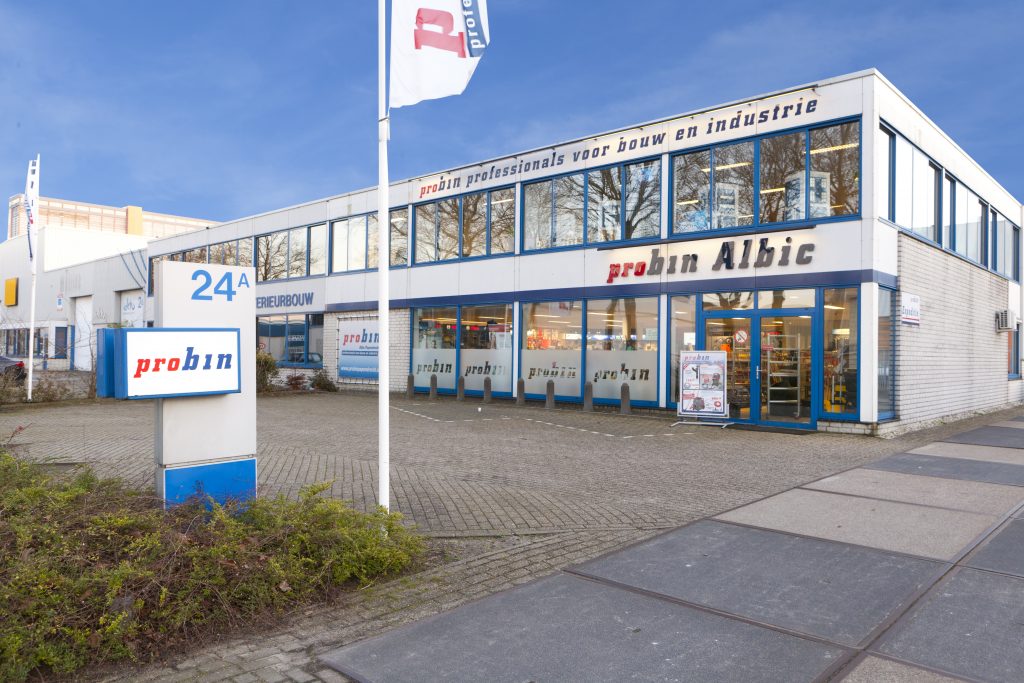 We are delighted that full-service marketing organization Transferro has extended its contract with ZetaDisplay for a further three years.
Transferro is a purchasing partner for the construction and industry sectors, working with companies that trade hardware and tools to manage their media planning and buying.
Digital Signage has an important role to play in communicating information about the 20,000 different items in stock from more than 400 A-brands in the field of hardware and tools.
ZetaDisplay has been working with Transferro since 2009, implementing the original turnkey Digital Signage and content management solution at Probin and Provak branches in the Netherlands. This now includes 16 Probin branches and 7 Provak destinations.
The solution features a dedicated Store TV network designed to capture the attention of customers, help them make informed purchasing decisions and lead to impulse purchases.
Content includes demonstration movies from manufacturers about how equipment works or what problems they can solve. This complements the salesperson's advisory capacity, allowing them to focus on conversations with clients who are making informed purchasing decisions. Impulse purchases are driven through strategically placed signage and messaging that fits with existing purchases and in queue lines, to provide entertainment as customers wait.