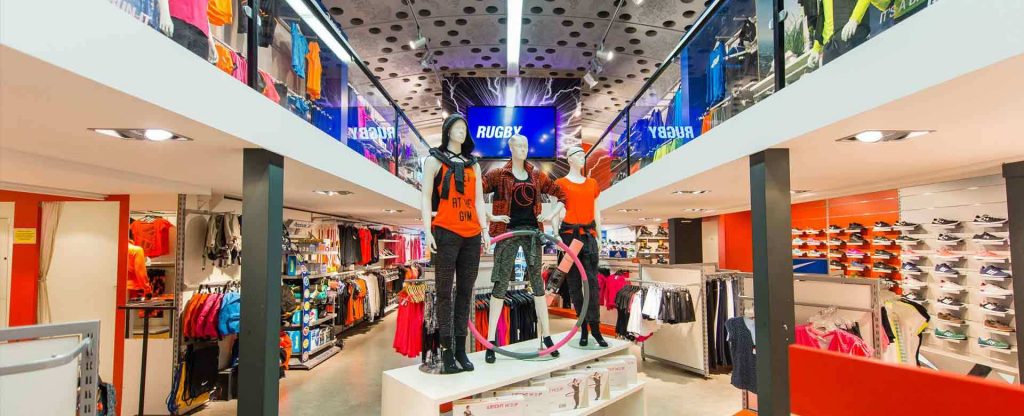 DAKA Sport & Lifestyle has renewed its contract with ZetaDisplay for a further three years.
ZetaDisplay has been working with DAKA since 2017, designing and delivering Digital Signage solutions for in-store communication across the brand's 17 stores and devising a corporate communication solution for their HQ in Rotterdam.
Content creation and campaign management is streamlined across the store network using ZetaDisplay's proprietary CMS software. This allows centralised content to be created and accessed by all branches, and also gives local teams the ability to create their own to be responsive to local conditions, trends and stock levels. The templates and shared assets ensure consistency for the brand and it continues to scale and grow.
DAKA is a proud family run business that was founded in 1965 and has since grown to be one of the Netherlands' leading sports and lifestyle chains, offering the most comprehensive and best range of items.
Over the next three years, ZetaDisplay will continue to advance the brand's digital transformation through an omni channel strategy that brings the online and physical worlds together. The in-store signage and content strategy will be focused on presenting inspirational content to engage customers and create a great atmosphere.