We found our analyst and content producer! In her role, Milla will analyze multiple domains, identify potential solutions and map customer journeys. She will help build customer journeys (with guidance) set up tracking in GTM and data reports in Google Analytics. Milla will build content based on keywords. Her main focus will be on keywords and content (in both English and Swedish).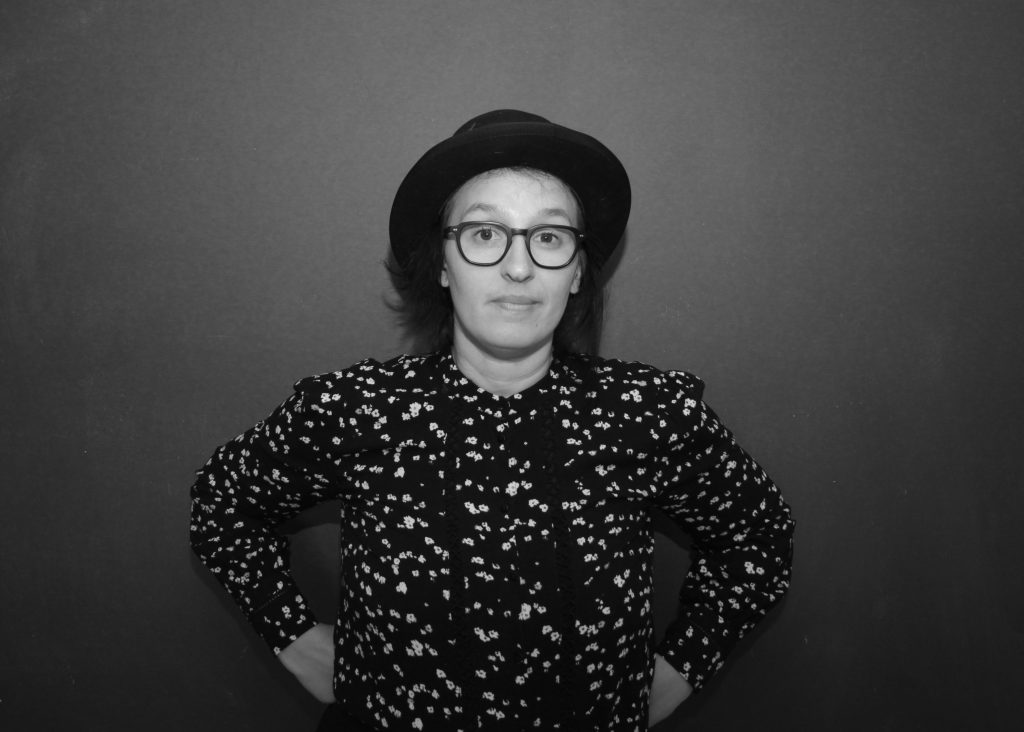 What are you studying?
Online Marketing at Medieinstitutet
What topics are you interested in & what would like to explore?
I have taken a liking in Conversion rate optimisation (CRO), A/B testing, paid social and how to track and see actual results. I want to explore more on content based on the importance of keywords. I look forward to a lot of things within the field of Online Marketing.
Tell us a bit about yourself
When I'm free I read a lot and sit in my garden house, planning for the next project or the next seed to plant. I have worked in many fields but mostly customer-based, some freelance photography, and in small film productions as a coordinator. I have a bachelor's degree in Media and Communications from MAU and as I mentioned earlier, I choose Online Marketing as a complement to my previous education.
What do you want to learn/do at ZetaDisplay?
I am looking forward to getting to know the company and the people within it. To be an intern at ZetaDisplay, I think, will give me possibilities to see how "it" really works. As a student, you don't really know until you are in it, and now after almost a year of studying its time to test my knowledge.
What do you hope to achieve by the end of your internship?
I hope that at the end of my time here I will develop practical skills of different tools that are used in the field of marketing. I want to learn how to make great content for a specific target audience. It is important for me to learn how I can apply my knowledge into real work.
What is your advice for internship seekers?
To be open-minded and to learn as much as they can during the internship. Try to get to know the company from the inside out. Don't just apply for an internship, read about the place and be sure in your heart that you want to be there.
We are excited to have Milla with us for 17 weeks and to see her develop within the field of Digital Marketing. Welcome to the team!