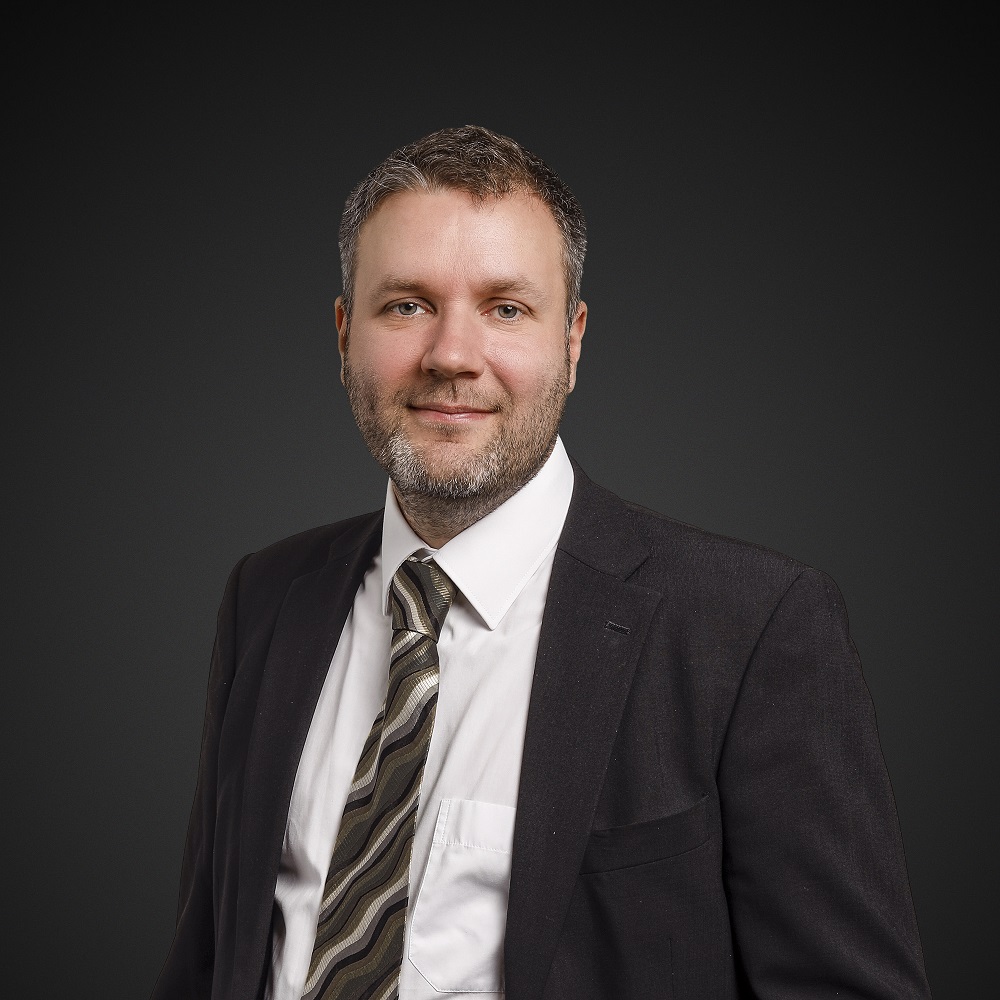 Aapo Koro, Head of Technology at ZetaDisplay Finland explores how integrations and automated processes are becoming a central feature of our proprietary CMS platform Engage to save time and streamline workflows.  
The process of content creation and scheduling is changing dramatically. In this increasingly omnichannel world, having multiple versions of the same image, individually posting on separate platforms and updating data manually is becoming a thing of the past.
When we ask our marketer customers what are the biggest changes to their workloads over the last five years, one common answer we always get is about the rise in the number of platforms that they are working with.
From the increase in social media channels including LinkedIn, Facebook, Twitter, Instagram and Youtube to customer loyalty programmes, website CMS, internal and external digital signage feeds, sales monitoring and reporting platforms, the list goes on!
Understanding how to operate all of these is one thing, add to that the fact that each has a different set or rules for content, from image size and scaling to video lengths and resolutions, and the time it takes to create content and manually schedule it to appear is mounting up.
This is all about to change with more integrations being made possible by our proprietary CMS platform Engage. Through Engage, users are able to integrate with all their platforms from one place.
From integrations with dynamic feeds including news channels, weather and traffic updates, to their own internal platforms for stock availability, queue management, footfall counting, critical communication systems and social media networks, creating a complete digital ecosystem.
This means that communications and marketing content can be created and filtered through to the different channels. Content can be scaled for different campaign platforms and channels, minimising human error and increasing the rate at which information gets disseminated.
As well as saving time behind the scenes, the customer experience is also enhanced by having the same instantaneous communications delivered on all platforms, from their individual devices to on premises digital displays, creating a brand experience throughout.
This real-time aspect also ensures marketeers can be more responsive to market conditions, both regionally and globally, without experiencing any lag times.
So how does this work in practice?
In retail, the price of the product, for example, only needs to be updated once then automatically appears on digital displays, POS systems and online platforms. In the same way, screens can be automated with public transport schedules, restaurant menus, news feeds, weather information and various counters.
For production companies, regularly changing occupational safety data can be automated to be displayed on digital displays in employee breaks.  
In offices, intranets are changing to digital displays. The desired content is delivered to employees as soon as it is announced, bringing it to their attention and helping them feel connected to company culture, increasing loyalty.
The benefits of integrations are significant. It is also clear that the work of a marketer becomes more efficient when manual update work and adjustment between different channels is eliminated from their daily schedule.