Sigbjørn Grimsæth, General manager at Liveqube discusses the power of audio branding and new client 7-Eleven.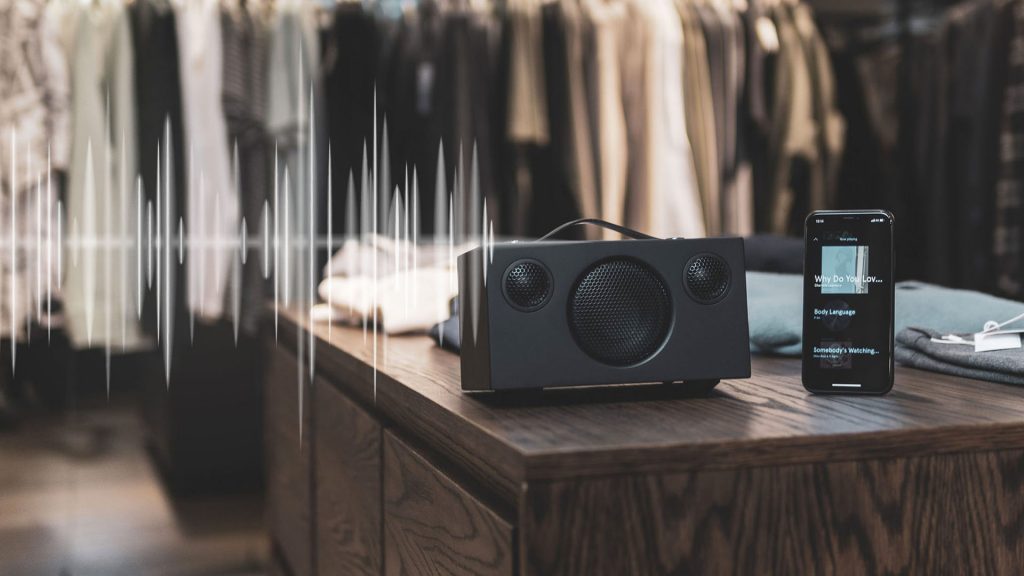 Convenience store chain 7-Eleven is rediscovering the intrinsic value between audio branding and the visual elements of digital signage. After a period of silence in stores, the company is embarking on a three-year contract to use our music management specialism to deliver an improved in-store experience at 52 stores in the Oslo metropolitan area.
This will complement their existing digital signage solutions, managed by ZetaDisplay, that are focused on visual delivery and engagement with shoppers. Digital Signage and music work well together and often we find that the audio can be an overlooked element compared to the visuals.
The addition of music brings a powerful branding and conversion tool and will quickly change the vibe in the stores, at both a conscious and subconscious level.
Music speaks to the emotion center and has an instant effect in recalling memories and associations. Combining signage and music provides maximum impact and can be used to draw attention to products, influence buyer decisions and increase dwell time.
This has been backed up by research conducted in a Scandinavian sports retail environment which showed that the average sale per visitor increased by 5% when brand and environment appropriate playlists were curated.
The study comprised 13 stores and analyzed CRM data on a total level, sale per customer, total number of items sold, as well as number of items sold per person. Overall, a 4% increase in conversion rate was shown as well as substantial increase in the number of items bought when music was playing. Music management is more effective in large format stores, as the study indicates.
However, getting this right isn't as simple as just playing some music. It needs to fit the brand, their objectives and target audiences in order to achieve the desired goals, which can include making experiences memorable to customers, strategies around sales and performance metrics and slowing down or speeding up the actions of individuals.
The best way to achieve this is through handpicked playlists, which is what we do at Liveqube. We don't rely on algorithms for selections, everything is chosen specifically based on the profile we create for each individual business we work with.
All music is divided and catalogued within our collection and continually updated by our music experts. We assign the relevant sounds to customer playlists, update them weekly to ensure variation and schedule them to play at the right times.
Combining signage and music is an effective way of influencing buyer decisions and creating a better environment for shoppers. We can deliver both content and hardware from our global support and installation teams.